Welcome to Imperial College London Maths School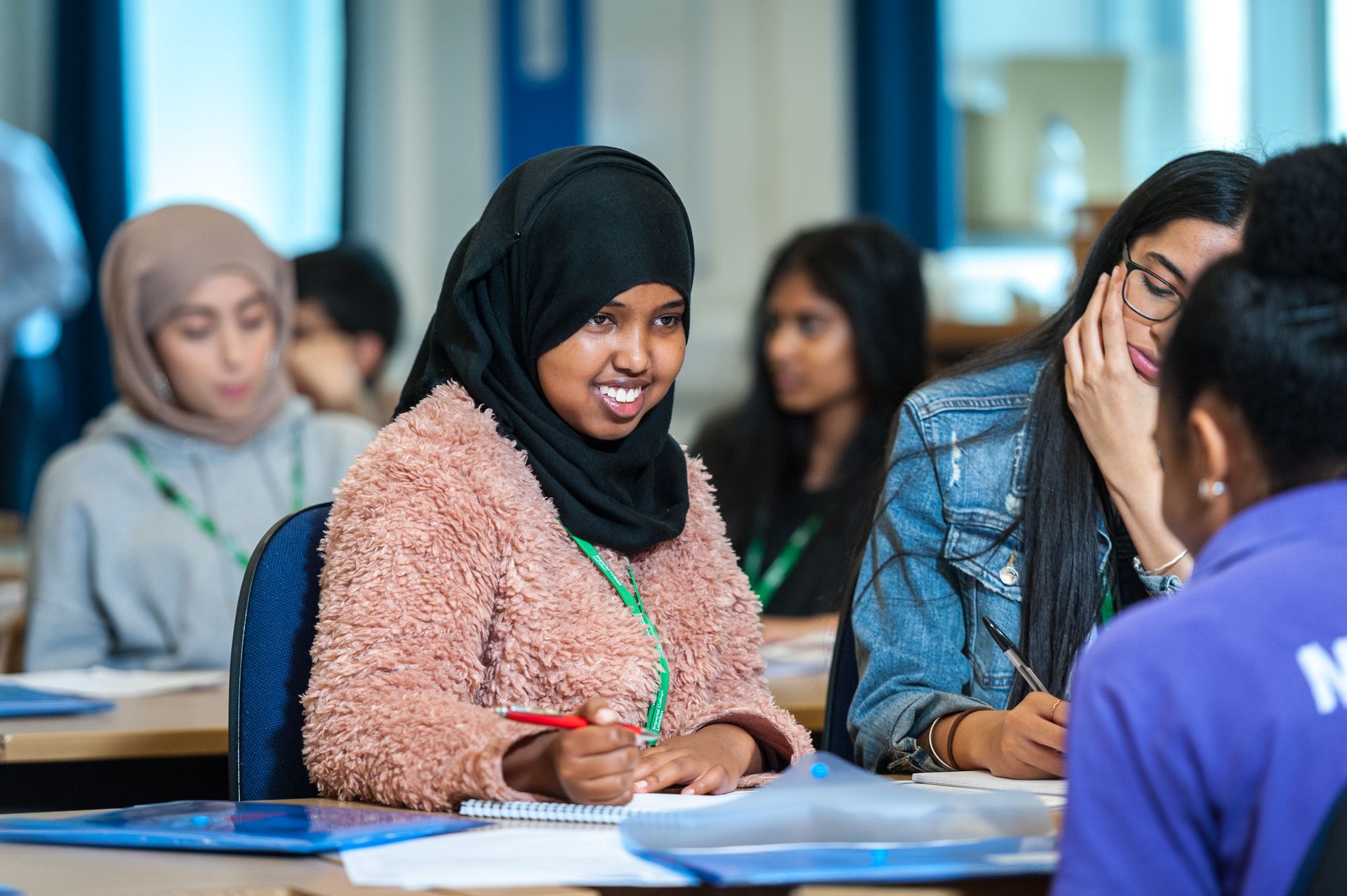 What does the School offer?


The new school – Imperial College London Mathematics School– will be a new specialist school for sixth form students who are able mathematicians. All students will study maths and further maths.

Our ambition is that the School will open in Autumn 2023 on the same site as Woodhouse College in Barnet, North London.

The institution will be small, with a maximum of 200 students. As a result, the School will be a close-knit community where we hope our students feel welcome.

The School is a partnership between Imperial, one of the world's most renowned STEM universities, and Frontier Learning Trust, a new academy group established by Woodhouse.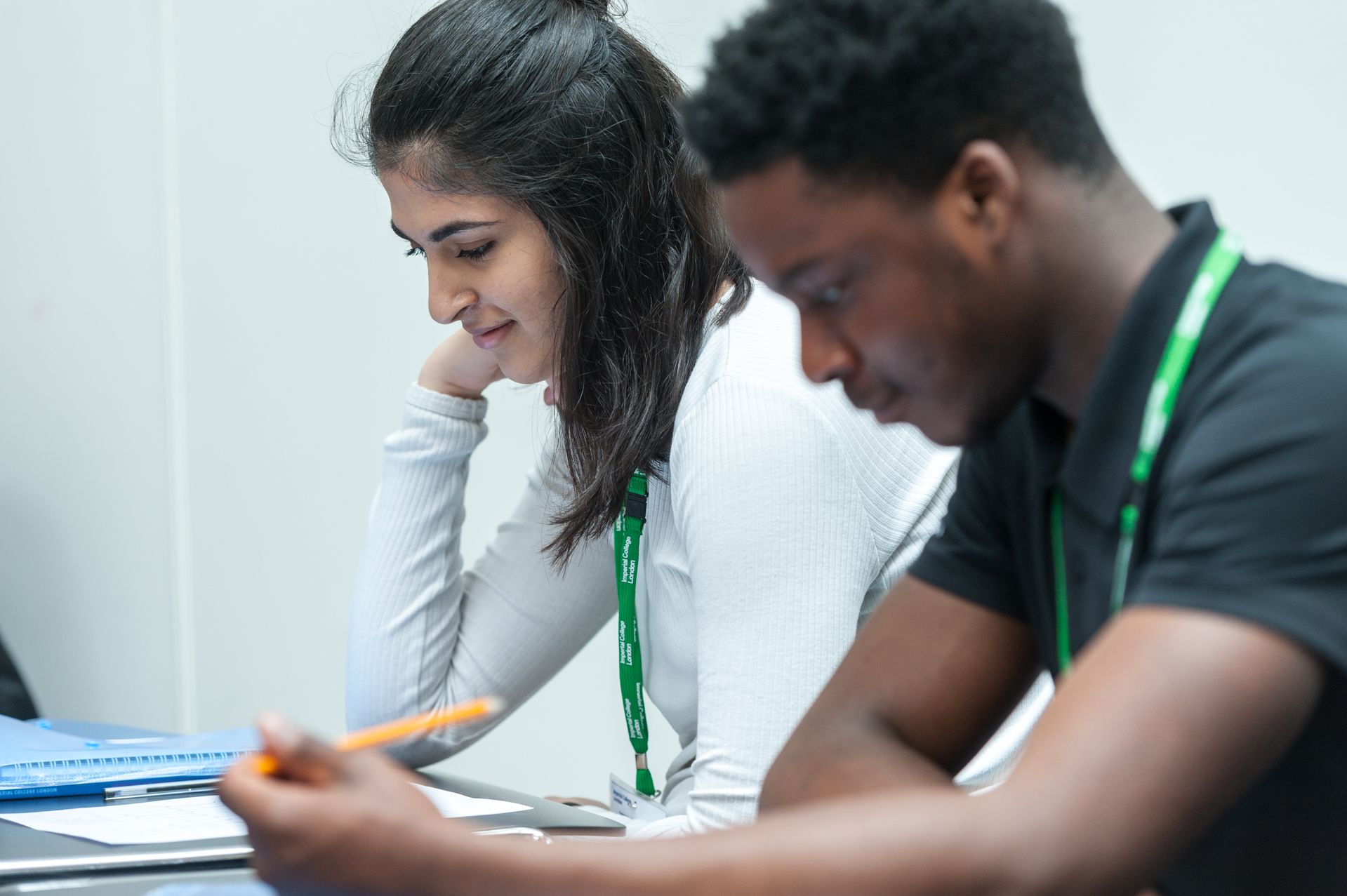 Who is the School for?


We're looking for talented and enthusiastic students, with a passion for maths and all things mathematical, to apply to the new School. We really want to have the best mix of aspiring young mathematicians including female students, students from ethnic minority groups, students from disadvantaged communities, and students from areas where there is currently under-representation at selective universities like Imperial. We'll offer a wide range of outreach activities and progressive admissions criteria to help attract a diverse pool of applicants from London and neighbouring counties.
The new School will also work collaboratively and collegially to provide new mathematical resources for its local community.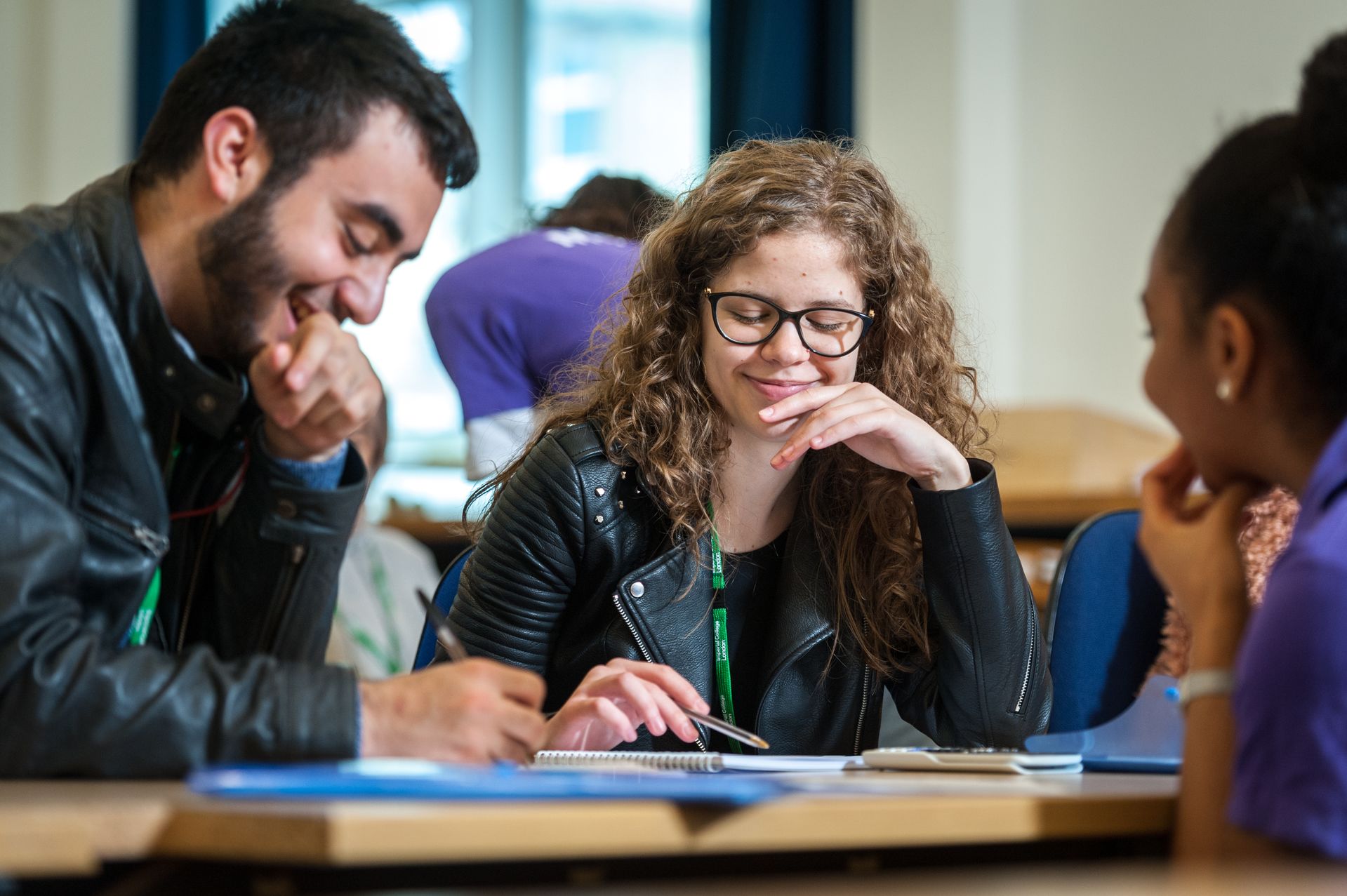 What is the admissions policy?


There will be an entrance test and an interview as part of the School's admissions policy.

Both Imperial College London and Woodhouse College are determined that the School will reflect the diverse range of young people interested in maths as a subject. We will encourage applications in accordance with this aim.

Further details will be published online soon.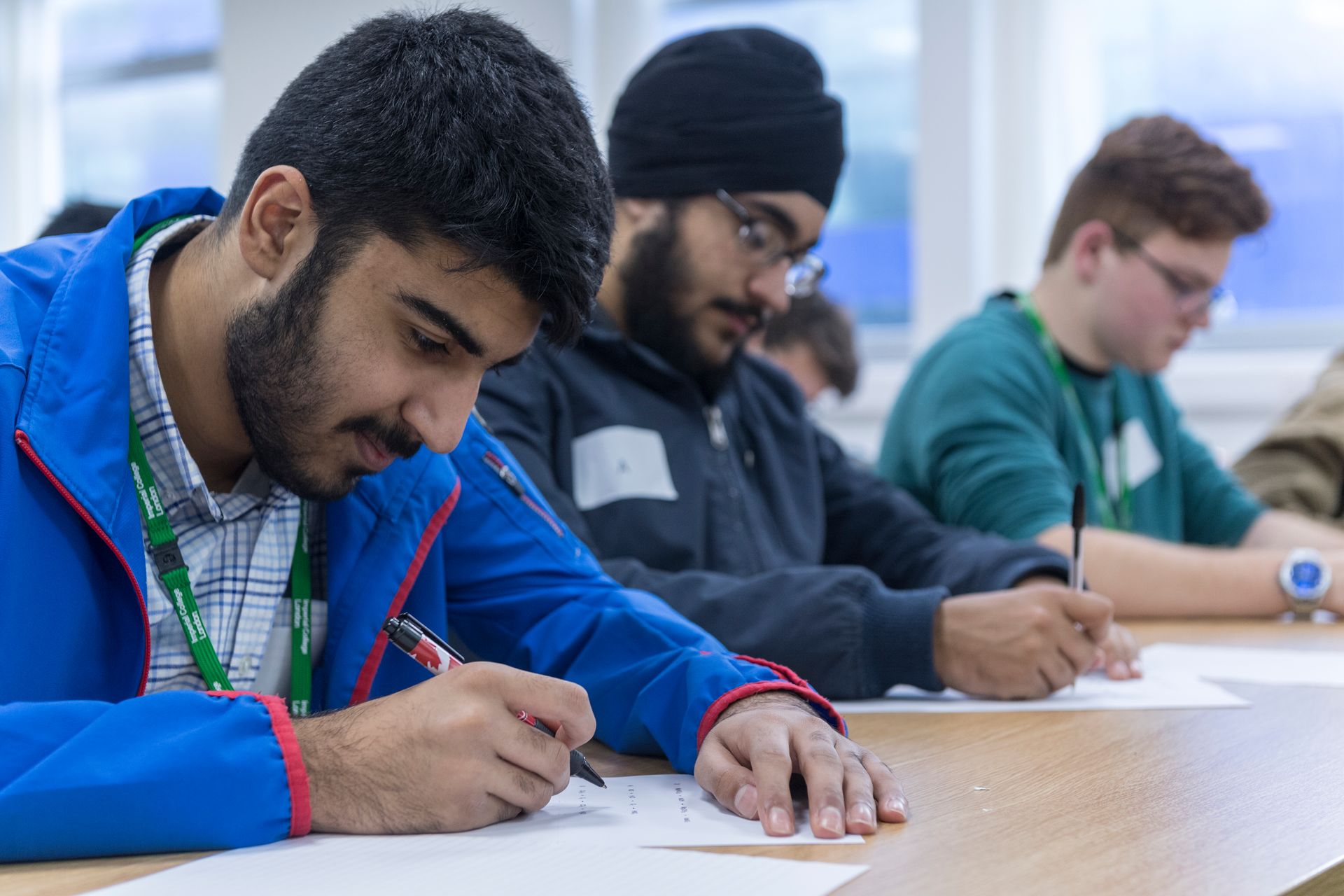 What is the involvement of Imperial College London staff?


College members of staff will form part of the board of trustees and local governing body for the School. College staff will also regularly provide talks and lectures for students, as well as providing access to small-scale research project opportunities which students will be able to get involved with.

Perhaps of greatest value to School students, enrolled students from Imperial College London will be available to mentor and support them throughout their sixth form experience.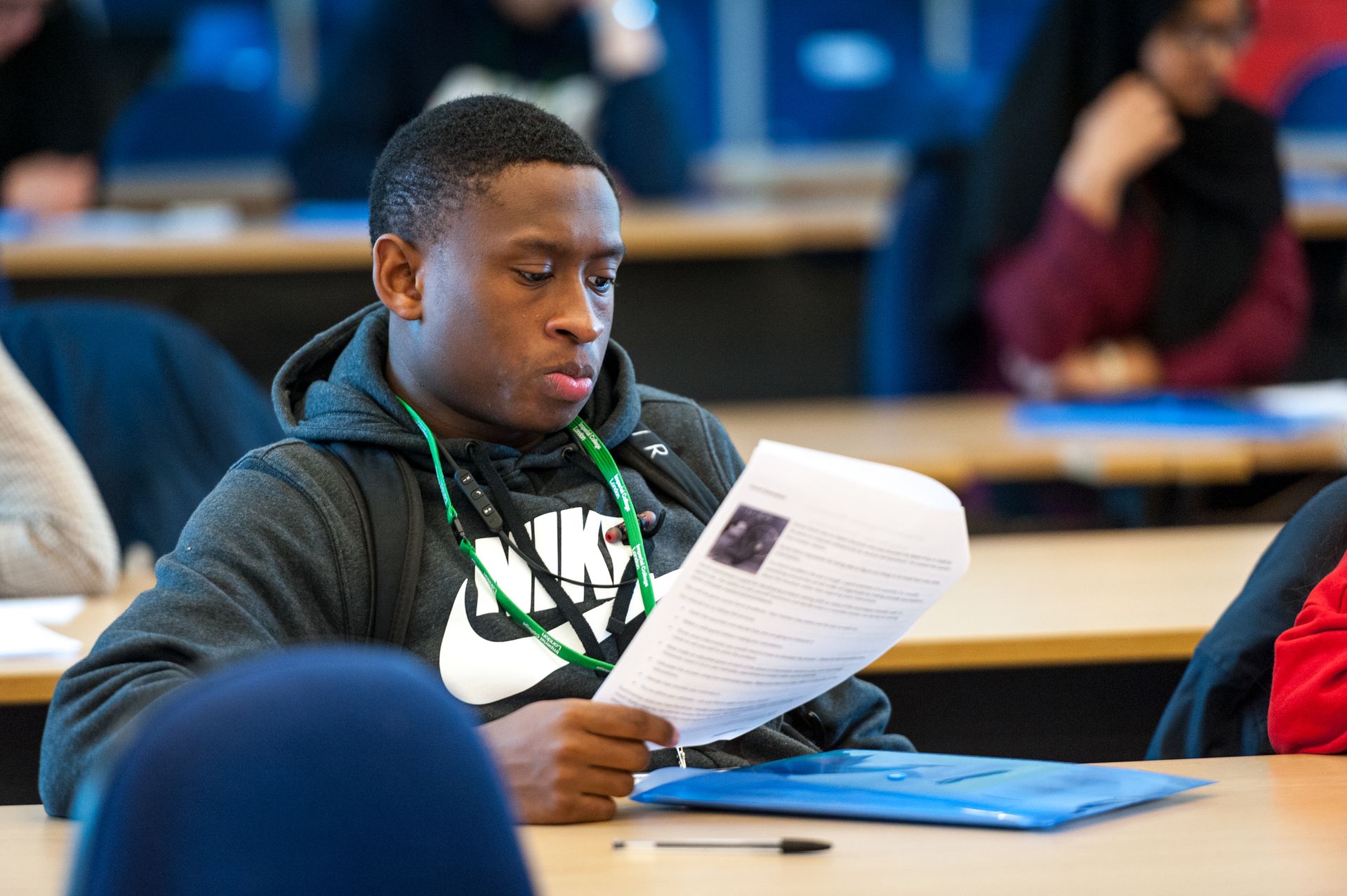 Latest News
Here you will find the latest information on progress to build the School and open the admissions process for prospective students. We look forward to keeping you updated as we near our Autumn 2023 launch.
May 2021: The School is working with the DfE to look at construction of a new building on the Woodhouse College campus in Barnet, North London, subject to planning permission.
Find out more
The Imperial College London Maths School prospectus will be available in print and digital formats in 2022.
This website will be updated with further information as the School takes shape. If you have any queries about the School, we may still be able to answer them at this early stage. Please visit the Woodhouse College website to contact the School project team.